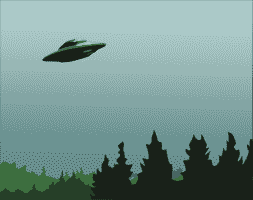 UFOz Are Real!
Welcome to UFOz Are Real, your station for the information on the invasion!
Check out Sagaborn.com , our companion is spreading the word about the future of our species!

For those out of the loop, our planet is under attack. We have been visited for years, but now the invasion has begun. The aliens can look like us, act like us, and they are taking us.
If you are going to any place away from civilization, be sure to keep your eyes and ears open! They can look just like us!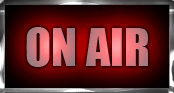 Visit Artbell.com - for more from Area 51.

Site Owned by:

Lone Wanderer Entertainment

For questions, please email webmaster@worldofuteria.com
Best viewed with Netscape Navigator.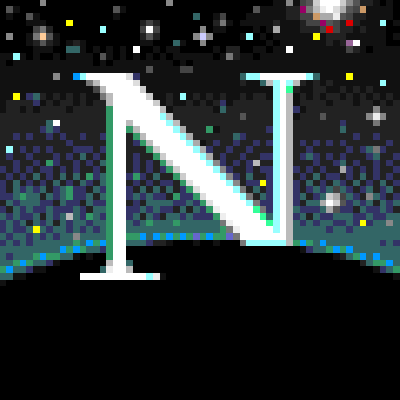 Hand coded HTML by Dane Clark Collins.
How Many People Visit