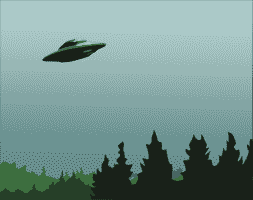 UFOz Are Real!
Welcome to UFOz Are Real, your station for the information on the invasion!
How can you prepare agains the invasion of the alien people snatchers? Practice by playing the game - UFOz Are Real!
Or Download and Print the cards yourself!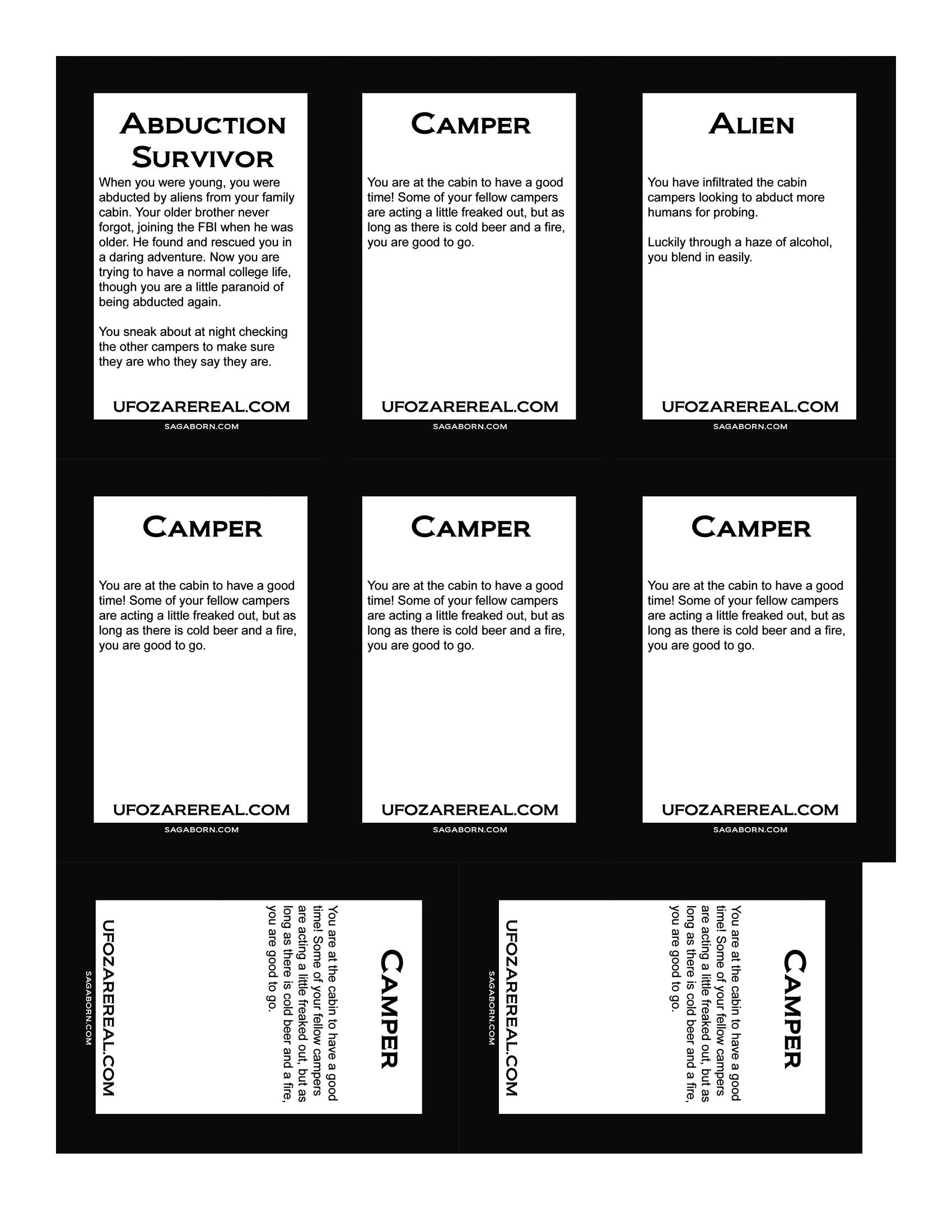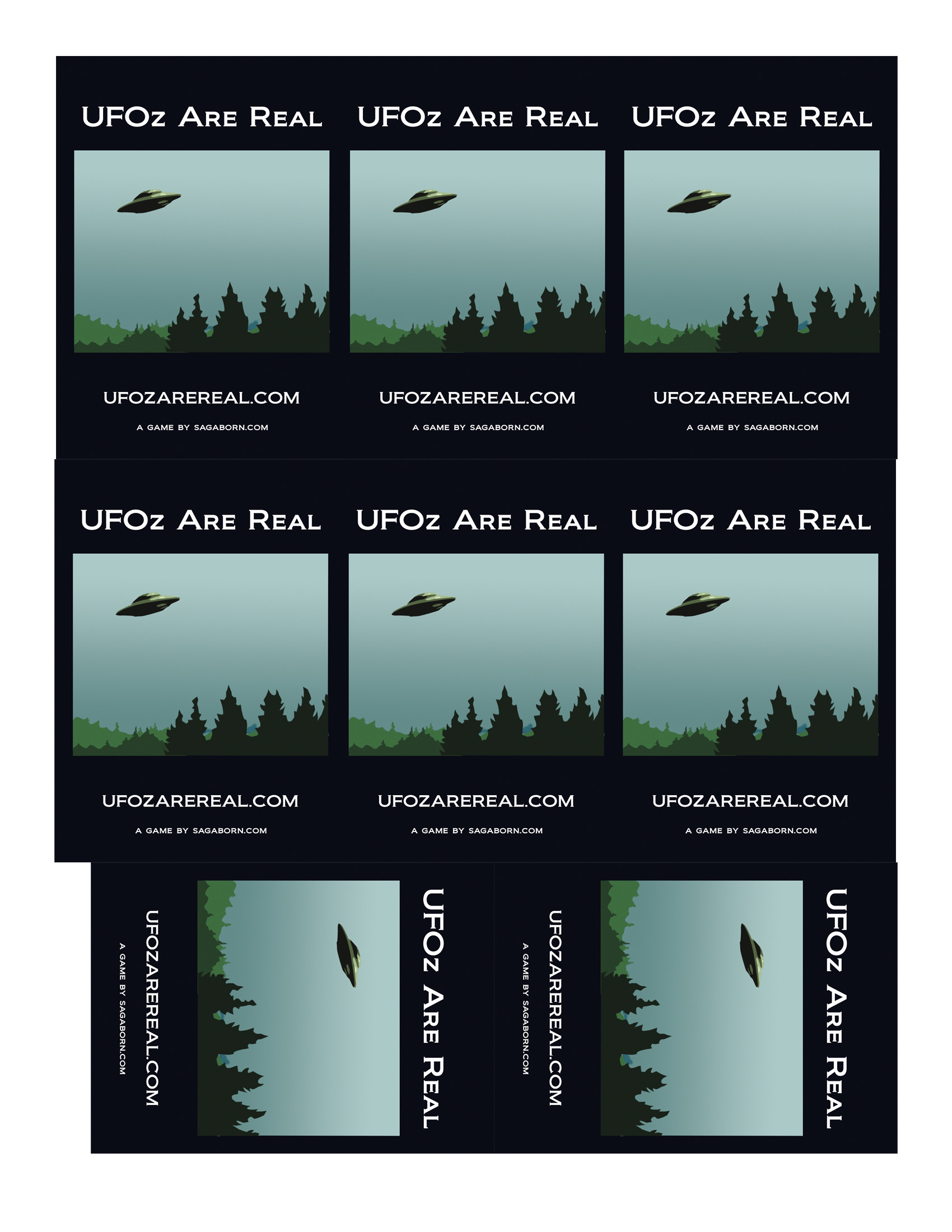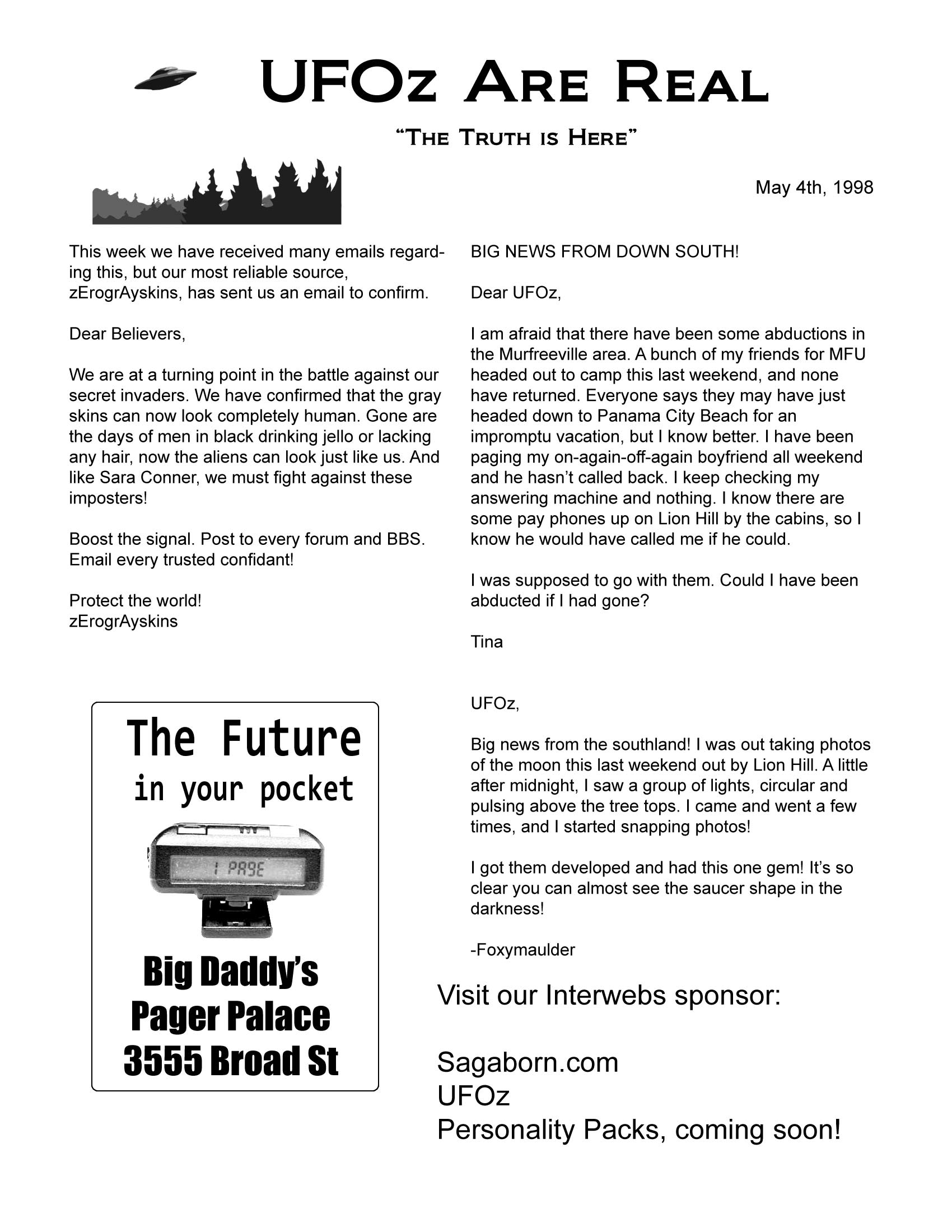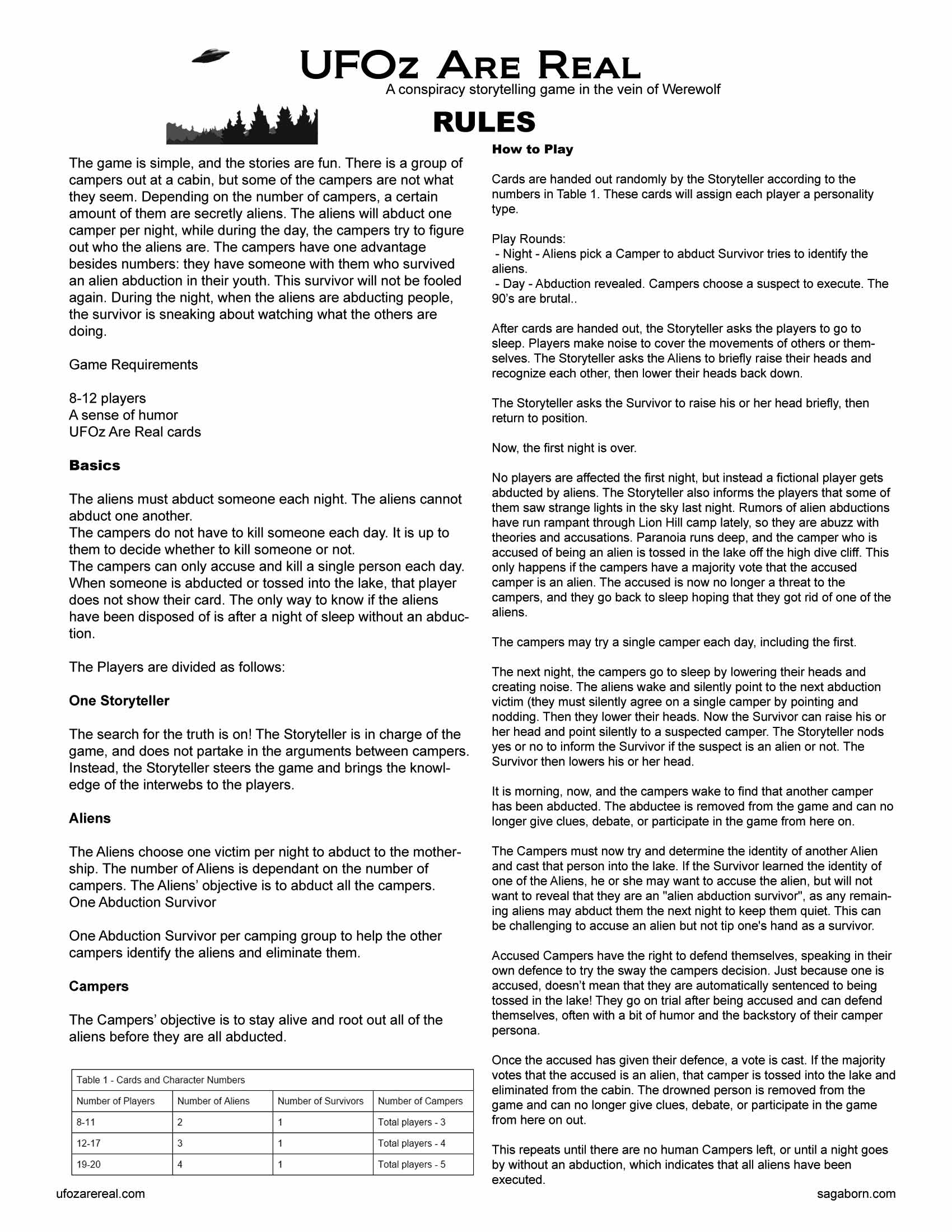 Check out Sagaborn.com , our companion is spreading the word about the future of our species!

Other Cool sites around the web: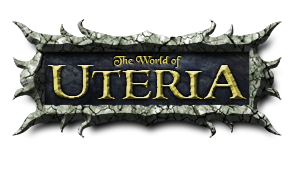 Site Owned by:

Lone Wanderer Entertainment

For questions, please email webmaster@worldofuteria.com
Best viewed with Netscape Navigator.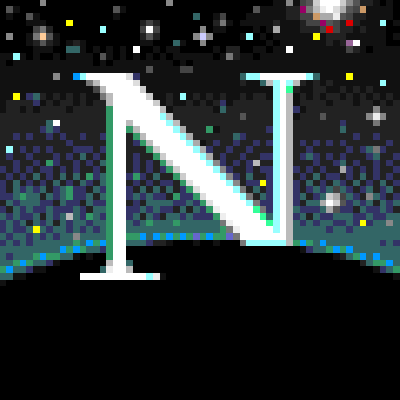 Hand coded HTML by Dane Clark Collins.